Scottish tier levels. All of Scotland moved out of lockdown in April.
Update on Scotland's covid restrictions.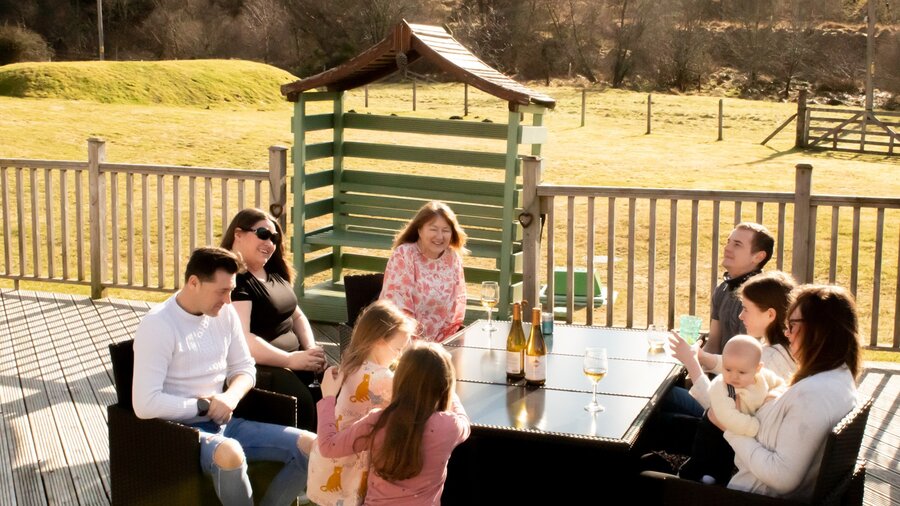 The First Minister has announced Scotland wide restrictions on self catering will be lifted on 26th April in line with household limits.
Aviemore and The Highlands are now in Level 1. From the 26th of April self catering has resumed in line with guidance on household numbers that can meet indoors. Under Level 1 this means 6 adults from 3 households can now stay. Children under 12 do not count towards these household numbers. The travel restrictions on travel to Scotland from England, Wales an Northern Ireland have also been lifted on 26th of April. Some parts of Scotland remain at Level 2 but are allowed to travel to Level 1 areas.
We know you may have questions about how the rules apply to your stay, so if you have any questions at all - drop us a line or give us a call.

01479 816433
book@igloo.scot



Nearby properties
Recent from the blog
Copyright Igloo Highland Ltd. 2021 © | Designed + powered by Bookster