Scottish tier levels. All of Scotland moving out of lockdown in April.
Update on Scotland's covid restrictions.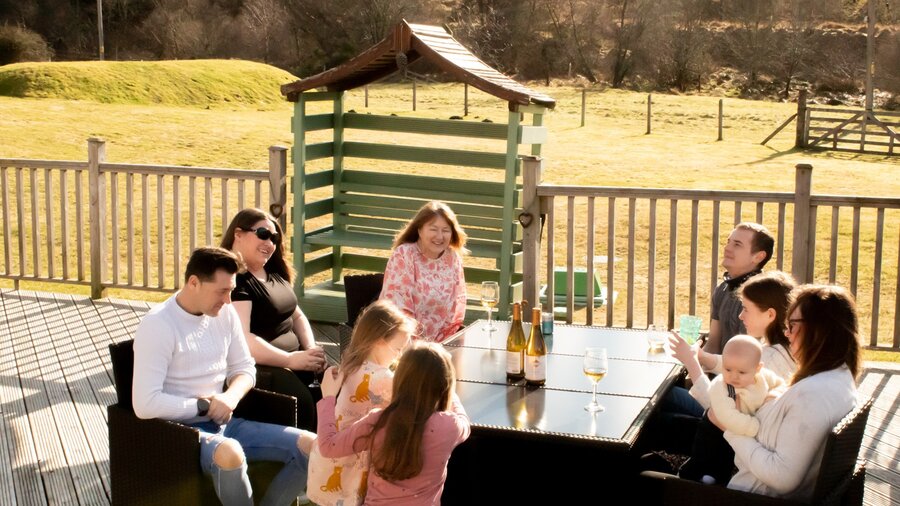 The First Minister has announced Scotland wide restrictions on self catering will be lifted on 26th April in line with household limits.
Due to developments nationally, Highland and Aviemore is currently in Tier 4 - "Stay at home". As a result self catering must close and we will not be able to operate during this time.
Based on the updates from the First Minister and recently published strategic framework - restrictions on self catering are to continue until the 26th of April.

After this self catering will resume in line with guidance on household numbers that can meet indoors. This will be 1 household from 26th of April, 4 adults from 2 households from May 17th and 6 adults from 3 households from early June. Children under 12 do not count towards these household numbers. The travel restrictions on travel to Scotland from England and Wales will also be lifted on 26th of April. Travel from Northern Ireland, Republic of Ireland and other places in Common Travel area not yet confirmed.

If you are set to travel and now can't due to restrictions we are here to help. We will be in touch with all guests affected as soon as possible. If you have booked directly through igloo - you will be entitled to move your booking or a refund. If you have booked through another agency and your booking has transferred to igloo - we can move your booking without penalty, under your consumer rights you are also entitled to a refund but will need to make contact with the agency you originally booked with as they will have been paid for your stay.

We know you may have questions about how the rules apply to your stay, so if you have any questions at all - drop us a line or give us a call.
01479 816433
book@igloo.scot


Nearby properties
Recent from the blog
Copyright Igloo Highland Ltd. 2021 © | Designed + powered by Bookster