Self catering covid rules Scotland. All of Scotland moves beyond level zero.
Update on Self catering covid rules scotland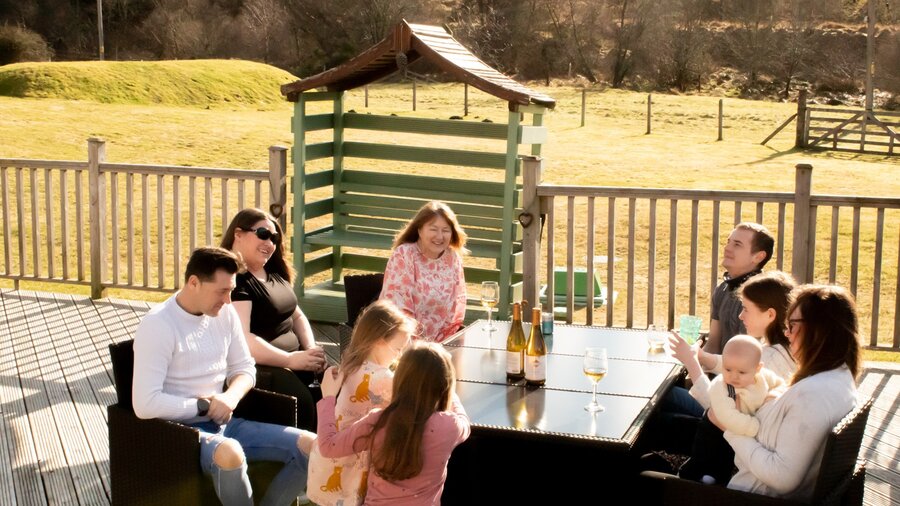 The First Minister has announced Scotland wide restrictions on self catering will be lifted on 26th April. From 9th of August all limits on household numbers are removed as Scotland has moved beyond level zero.
Aviemore and The Highlands are now free from most covid restricitons as Scotland moves beyond level zero. From the 26th of April self catering has resumed in line with the different levels. Under the levels system numbers that could stay in self catering were based on the same limits that could meet indoors - eg the same rules as meeting up in someone's house.
From the 9th of August Scotland moves beyond level zero which means that the previous limits on numbers and households that can meet indoors are now removed. So the good news is we are now able to welcome any size of family or group inline with individual lodge capacity.
Travel is allowed both within Scotland and between Scotland and England, Wales, and Northern Ireland. If you are travelling from another part of the UK, the rules for hospitality, social distancing and requirement for masks etc may be different so it is worth checking the Scottish Government's website for more details.
The situation for international travellers continues to change so for up to date information see Scottish Government updates.
We know you may still have questions about your stay, so if you have any questions at all - drop us a line or give us a call.
01479 816433
book@igloo.scot



Nearby properties
Recent from the blog
Copyright Igloo Highland Ltd. 2022 © | Designed + powered by Bookster