New Year's Resolutions for your business in 2021
7 New Year's resolutions to improve your business in 2021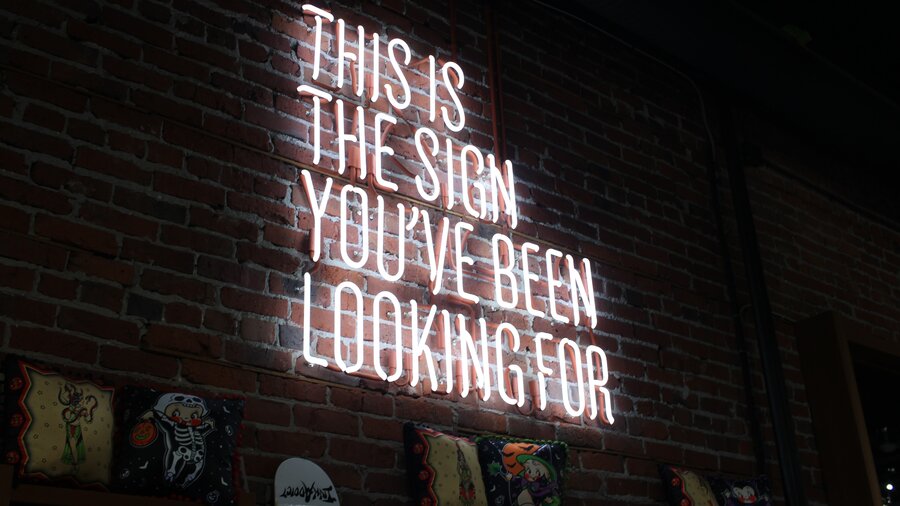 7 New Year's resolutions to improve your business in 2021

Find out what works for the igloo team.

Stop procrastinating
I know I am a huge procrastinator and the challenge to get through my workload is not nearly as huge as the mental load that it becomes. My top tip for getting past your blockage is to allocate time to what you have been putting off - whether its cleaning your house, doing your washing or catching up on admin. Explain to others that you need a bit of time out to complete some tasks, especially if you are in the Working from Home crew.
Be task driven
Leading nicely on to the next thing that will feature heavily in 2021 at igloo. We don't want to live to work, we want to work to live, especially in the Cairngorm National Park and its beautiful distractions. This may be an essential part of daily life for the WFH crew whilst we continue to work around restrictions and the dreaded school closure - though hands up, I loved lockdown at home with the kids.
Make time to keep fit
Again, the WFH crew may have become used to rolling out of bed and into the makeshift office but it is important to take a step away from the screens and get active. Challenge your colleagues to something simple like a step challenge, or go a step further and sign them off for an afternoon and cover their shift. At igloo we have swapped catching up on phone screens to getting together for a weekly walk. In our experience, this definitely increases productivity.
Take a look at what you want to achieve in 2021
We know how easy it is to break your new year's resolutions, so maybe make some measurable goals, especially if you are in business. What do you need to grow your business in 2021? Perhaps you want to refresh your marketing or look at new revenue streams. Take a full day or two to identify what it is you need to do, why you are doing it, and when you will do it. Apps like Google Tasks or Assana are good to keep track of the progress towards your goals.
Look after your mental health
The past year has shown us all how important our mental health is and getting the balance right in our lives. Resolutions only work if they are achievable so lets not set ourselves up for failure. Creating goals that you don't or can't achieve can set you back a little, hands up if you have ever resolved to lose weight but then found yourself eating your way through the entire winter!
Have downtime when you need it.
Sometimes, this is when the magic happens. The best ideas usually appear when your mind is allowed to wander. The trick is to get those musings into some kind of content before they disappear. My most creative time is in the car, a little strange but do what works for you!
Ask for help
There is no doubt that whatever the problem is, or you need advice on a way forward, friends and family have been there before and will be able to share their pearls of wisdom. Asking for help makes people feel important and valued, so never underestimate what you can achieve working with others. It works both ways too, if someone you know needs a hand let them know you are there to help.