Fire Risk Assessments for Short Term lets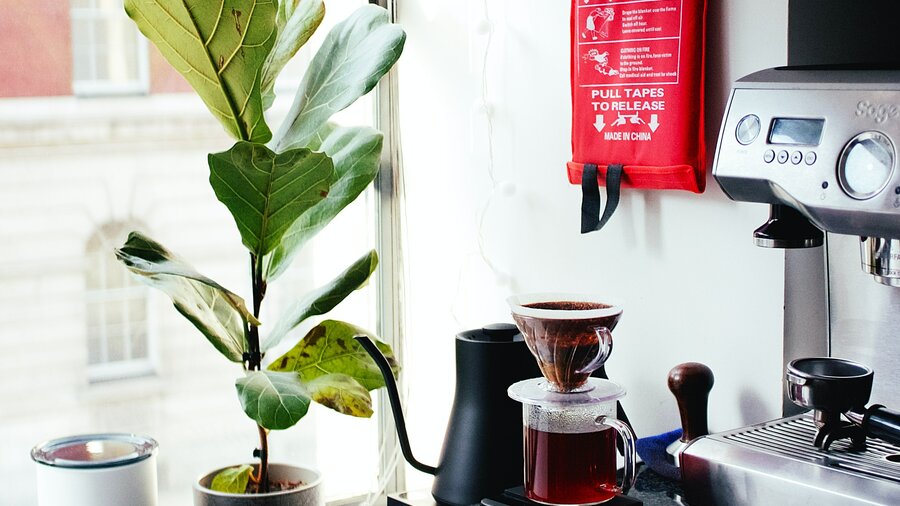 Fire Safety in Short Term Lets in Scotland
Do I need a fire risk assessment for my holiday let / short term let ?
It is now a legal requirement to have a fire risk assessment in short term lets if you are to apply for a Short Term Let in 2022 and 2023.
The Fire risk Assessment is a useful tool for highlighting areas of improvement in your short term let. Things to consider are
Keyless exits
Emergency Lighting
Furnishings compliant with Furniture & Furnishings Regulations 1988
Fire Escape Routes
Placement of Fire Extinguishers and Blankets.
If you need a fire risk assessment for your property, igloo can do this for you or provide you with an easy to complete document.
Do I need wired smoke and carbon monoxide alarms in a short term let holiday rental?
As of the 1st of February 2022 it became law to have interlinked alarms in every home in Scotland, including short term rentals. This means that if one alarm goes off, they all go off, alerting people to danger in the property faster.
Alarms also require to be tested regularly and igloo digitally records every check. This adds another level of protection and security to your Fire Safety records.
1 smoke alarm in the room where you spend most of your time, usually the living room
1 smoke alarm in every circulation space such as hallways and landings
1 heat alarm in the kitchen
A carbon monoxide detector if you have a carbon fuelled appliance such as an open fire, wood-burning stove, boiler or flue.
Do I need a fire escape plan for a self catering holiday let?
The Highland Council require owners of short term lets holiday rentals to have a copy of a fire escape route in the property.
At igloo, we provide our home owners with a floorplan with escape routes and the location of the fire alarms to satisfy the regulatory requirements. Our fire escape plan is provided to the guest digitally and displayed in the holiday home, ensuring the guests' safety - we also consider any extra or divergent needs of our guests.
Get in touch to see how we can help
Our properties
Recent from the blog
Copyright Igloo Highland Ltd. 2023 © | Designed + powered by Bookster