Best places to buy art in Aviemore and the Cairngorms
Aviemore and the Cairngorms is home to some amazing local artists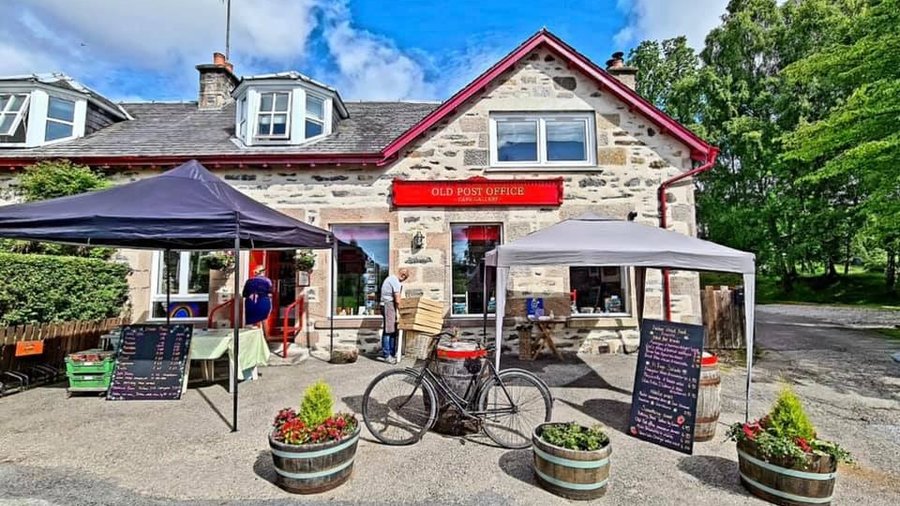 We know how easy it is to make a holiday purchase, and what better way to remember your trip, than taking home some locally produced art. Here are our recommendations for art lovers on holiday here in Aviemore and the surrounding villages in the Cairngorms.

You will find everything to your liking in this charming and unforgettable place.
No matter what you are looking for, if you are an art lover we are sure you will find something great at one of these local artists.
Nearby properties
More holiday inspiration
Copyright Igloo Highland Ltd. 2023 © | Designed + powered by Bookster