Where to eat in Aviemore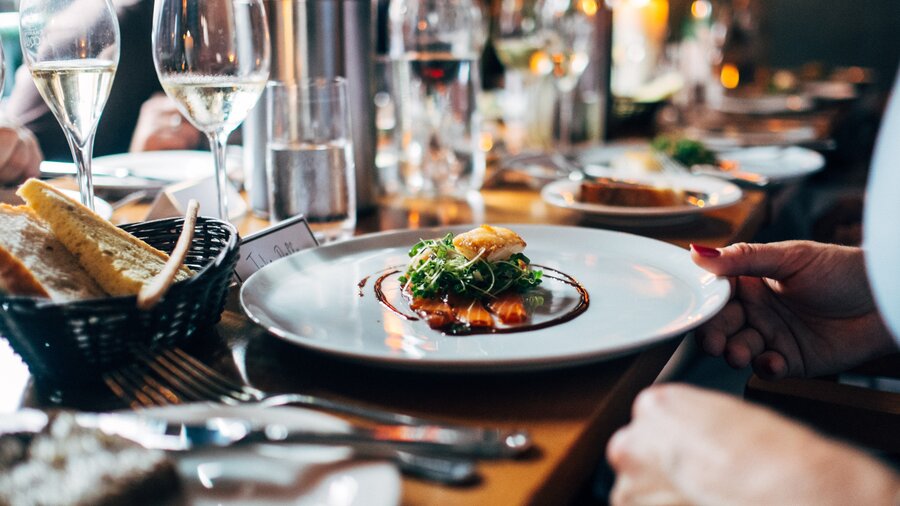 Where to eat in Aviemore - Restaurants- Cafe-Takeaway
There is nothing better than having a memorable meal while you are on holiday, and if you are going out in Aviemore, you are really spoiled for choice. Our handy guide of where to go in Aviemore will direct you to some of the finest restaurants, dog friendly cafes and the best takeaways. With some venues open for full breakfasts right through to last orders at the bar, restaurants in Aviemore have all cuisines covered.
Old Bridge Inn, Aviemore
Restaurants in Aviemore
Explorer Cafe, Aviemore
Cafes in Aviemore
The Coffee Corner

- Sells traditional breakfast, rolls and baked treats

The Coffee Pot

- Great little cafe for breakfasts and lunches. Freshly baked cakes too.

The Explorer Cafe

- This place even has a soft play for the kids, dogs also welcome.

Costa Coffee

- Spacious and well mannered staff

Cheese and Tomatin

- Selling fresh pizza and they have an amazing breakfast menu.

The Deli

- Freshly made Rolls, Sandwiches and Baked Potatoes.

The Barn

at Inverdruie - The best of the Rothiemurchus larder on your plate.

The Pine Marten Bar

- Watch the wildlife whilst enjoying this laid back cafe.

Route 7

- The specials here are truly amazing!

Cobbs cafe

- Good place to grab some lunch and a good coffee
Smiffys in Aviemore
Takeaways in Aviemore
Aviemore has a selection of great takeaways to enjoy in the comfort of your own home.
Aviemore Pizza Takeaway
Aviemore Indian Takeaway
Aviemore Chinese Takeaway
Aviemore Chip Shops
Other Takeaways
Nearby properties
More holiday inspiration
Copyright Igloo Highland Ltd. 2023 © | Designed + powered by Bookster