What's on in May in Aviemore & the Cairngorms
What's on in May in the Cairngorms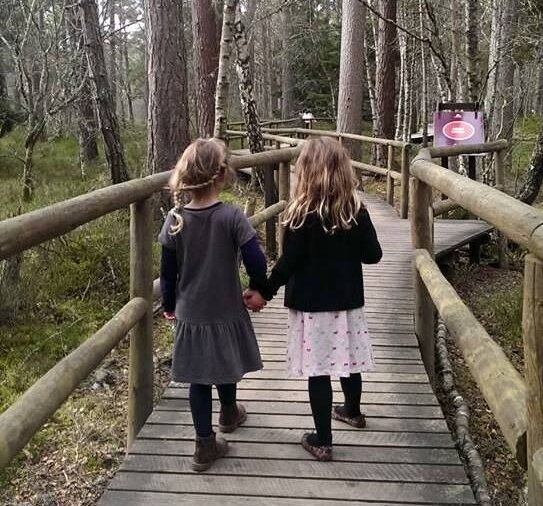 This is a great time to visit the Cairngorms as the weather is nice and many attractions are open. The Cairngorms is a popular destination in May with families and groups.
Aviemore and the Cairngorms are a must do and proving year on year to be the best place for your visit in Scotland.
Popular attractions include
Are the Cairngorms worth going to in May?
The answer is most definitely, you should go. With spring in full swing and the natural world starting to flourish, the park is beautiful at this time of year.
Events you do not want to miss in Aviemore and Cairngorms
With local storytelling walks to park runs, May promises to be action packed this year. The annual Cairngorms Big Nature weekend see's visitors attending events all over the Cairngorm National park between the 12th and 15th of May.
Go to our events page for local activities in the Aviemore area.
What is the weather like in May in Aviemore?
We suggest packing plenty of layers as May can traditionally be very hot but it is not unknown to still get snow high on the hills. Although, you wont need ski wear, you might need light layers and waterproofs but do pack the shorts as it is likely to be quite nice. The average temperature for May is 14 degrees celsius.
May Bank holidays 2022 in Scotland
Some popular dates for holidays are the first weekend of May Day Holidays.
Stirling School holidays have a holiday on these dates
Glasgow schools have a few inset days early on in May.
To check what we have available, click here.
Moray schools have a few days holiday mid May
Many schools in Scotland have long weekend holidays spread over the following two dates
20 - 23rd May - check lodges available

27- 30th May - check lodges available