Find eco friendly holidays in Scotland, UK. The eco way to book your stay. We plant a tree with every new booking.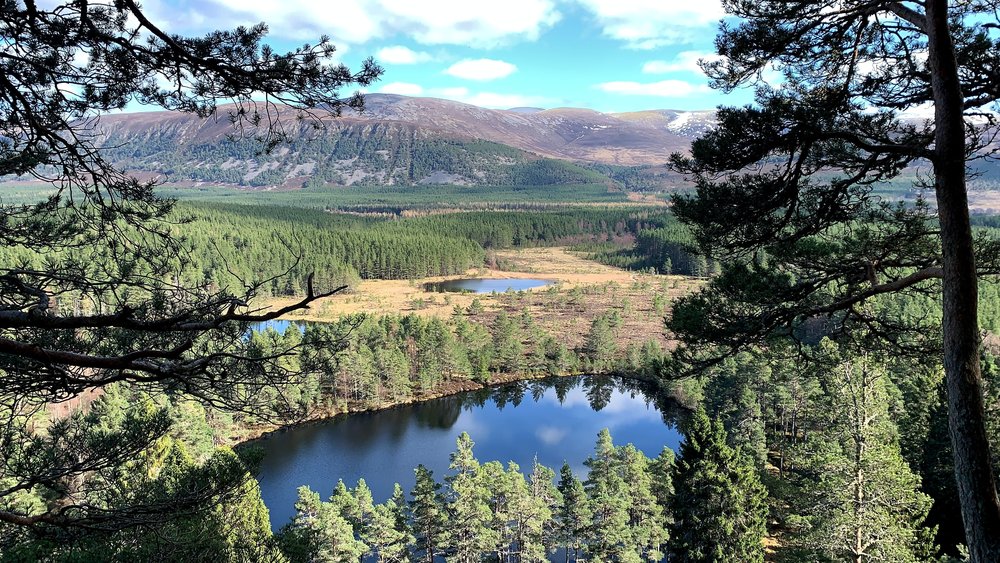 As we live and work in the Cairngorms, we are fully aware of our responsibility to the planet to make sustainable and eco - friendly holidays the first choice for families looking to explore this fragile area.
We therefore decided the best way to offset the carbon footprint of your stay was to plant a tree with every booking you make to protect The Caledonian Forest from further erosion. You can even see our grove with Trees for Life here. Furthermore, if you would like to contribute, we can add on as many trees to your booking as you wish.
Other eco - friendly measures we are implementing are
The use of biodegradable and eco- friendly cleaning products where possible

Providing guests with bike sheds and routes to travel by foot or by bike

Links to rail and local bus links

Buying local and supporting local business in our add ons available for your stay.

Wood burning stoves to provide heat with wood coming from local suppliers.

Electricity is from 100% renewable sources.

Recycling bins provided inside and outside the holiday homes.

All lights replaced with LED bulbs

Encouraging guests to follow the Scottish Outdoor Access Code

Details supplied of low impact day trips in the Cairngorms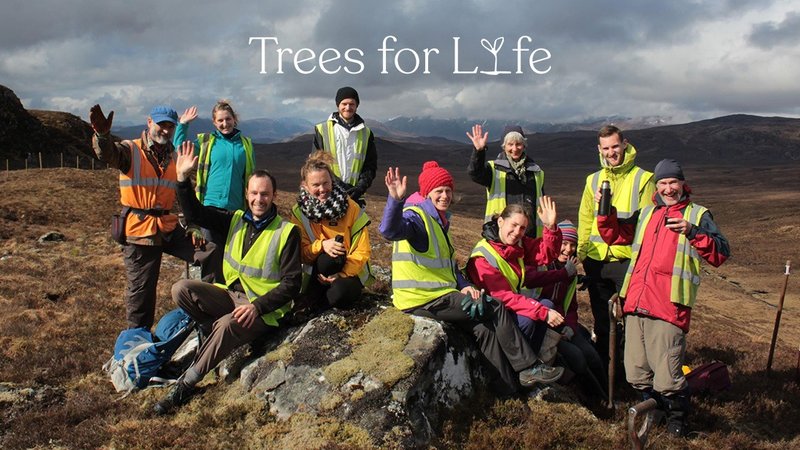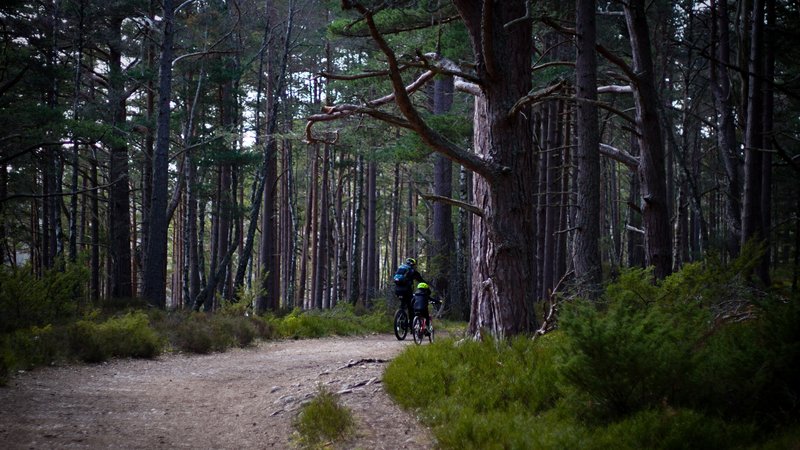 Copyright Igloo Highland Ltd. 2023 © | Designed + powered by Bookster