Children Welcome at igloo
Child friendly self catering accommodation in Aviemore and Highlands Visit Scotland Quality Assured and Child Friendly Welcome
Our business is completely family orientated, we understand the needs of parents on holiday which is why our self catering accommodation is carefully selected with families in mind.
We know the difficulties on packing up the car for a self catering holiday, so we have made it a little easier for you. Based on many years of travelling with children, we know what you will need on arrival in our self catering accommodation. We will leave the snacks, drinks and in car entertainment to the parents, we have the rest covered.
We comply with visit Scotland's Children Welcome Scheme and our lodges and properties include:
Travel Cots with bedding, 1 or 2 depending on the size of the lodge
Use of High Chairs
Safety gates where required
Fire Guards
Secure are to store buggies and prams
Fully self catered kitchen for preparation of meals and drinks
Children's plates and cutlery
Plug socket covers and tied blind cords
Nearest health Centre and emergency services information
Washing and drying facilities - for any mucky forest walks!
Wifi, toys and games - perfect for rainy days.
Bathroom step and Nappy bags for safe disposal
Comprehensive guidance on where to go and where to eat in the local area
If you have any questions before you arrive we will be delighted to tell you more about our area and everything it has to offer for all ages.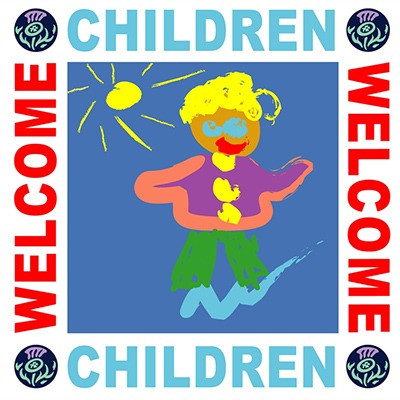 Copyright Igloo Highland Ltd. 2021 © | Designed + powered by Bookster