Running events and Marathons in The Highlands
The Highlands are home to some fantastic running events - plan your next trip with igloo.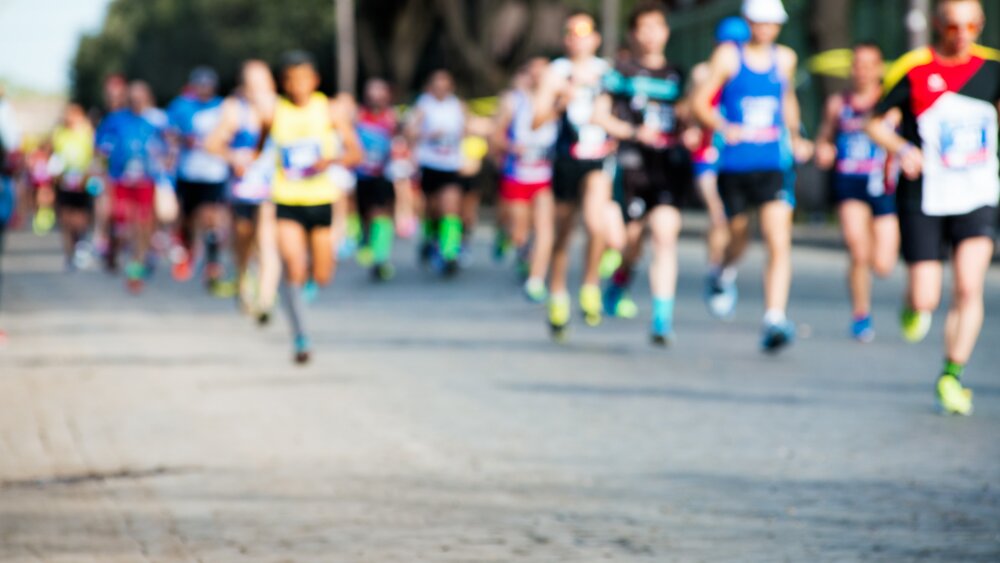 Looking for the next running challenge to get stuck into? Whether you are looking for a family 5k or want to do your first half or full marathon there are so many great running events in The Highlands - with so much to do Aviemore makes the perfect base. Combine your run with a relaxing week at your very own Highland Lodge - the hot tub will be perfect for those tired legs.
All of these events come highly recommended and are well worth planning a trip to the Highlands for.
Copyright Igloo Highland Ltd. 2023 © | Designed + powered by Bookster