What to do in Aviemore and Cairngorm in September
What to do in Aviemore and Cairngorms in September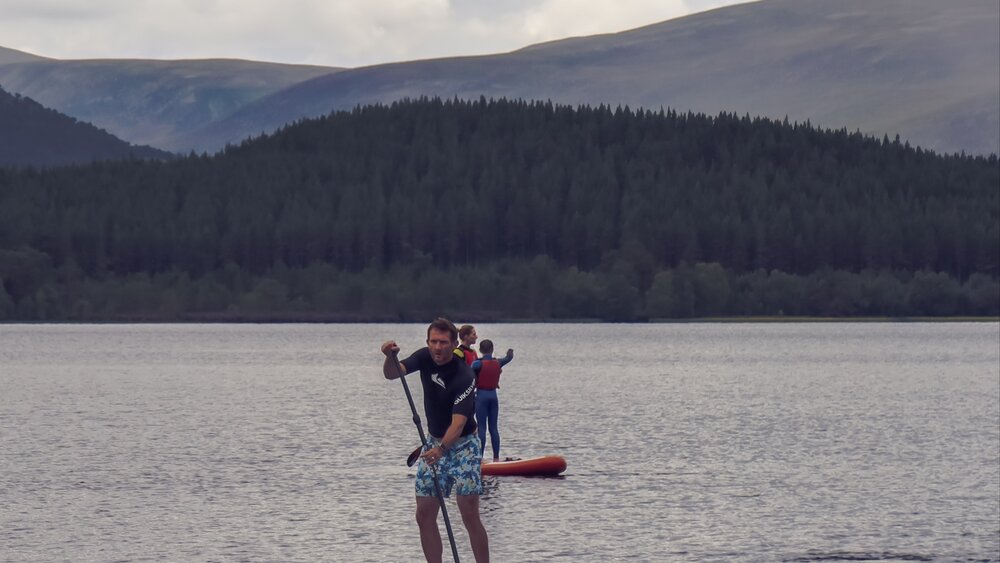 Make the most of the summer holidays by taking a trip to Aviemore and the Cairngorms in September. Temperatures are still balmy and activities around the park are a little quieter. We have a list of what to do in Aviemore and the Cairngorms in September to inspire your holidays.
Water sports

- are available at Loch Insh and Loch Morlich for family fun and thrills for more experienced water lovers. The famous River Spey is the perfect way to explore the Spey Valley by kayaking /canoeing , both readily available to hire. For challenging adventure, why not try some gorge walking or river tubing.



Climbing

- With better weather and chances of long clear days, outdoor activities such as climbing is an exhilarating experience on Cairngorm mountain, even more so during the winter months. Training and guides are available at Glenmore Lodge and Active Sports.



Mountain Biking

- The Cairngorm National Park has many hills and mountains to explore, and has a wealth of cycle tracks for all abilities. Enjoy a day trip to Laggan Wolftrax for some challenging rides or something more gentle such as a cycle round Loch an Eilein.



Nature

- Visit the Highland Wildlife Park to see native species to the Cairn gorm National Park, some of which are sadly endangered. Another great day trip to Loch Garten Osprey Centre is highly recommended and follow the fascinating story of the Ospreys journey.



Adventure parks

- Landmark forest adventure park is a must do for children and adults of all ages, and it is also pet friendly. See red squirrels amongst the trails and enjoy the thrills of the rollercoaster. Treezone in Aviemore also has some exciting tree top trails to explore.



Steam Railway

- Your adventure begins in Aviemore to Boat of Garten and beyond to Broomhill Station near Nethybridge. You can also dine on the train.



Distilleries and Breweries

- Cairngorm Brewery invites you to see how they make their real ales and beers with lots to take away for later. The River Spey is famous for the malt whisky it produces, so definitely try Dalwhinnie distillery for an immersive experience. A trip to the Scottish Highlands wouldn't be the same without a wee dram!
Copyright Igloo Highland Ltd. 2023 © | Designed + powered by Bookster