May holidays in The Cairngorms
Extra bank holidays and great value mid week breaks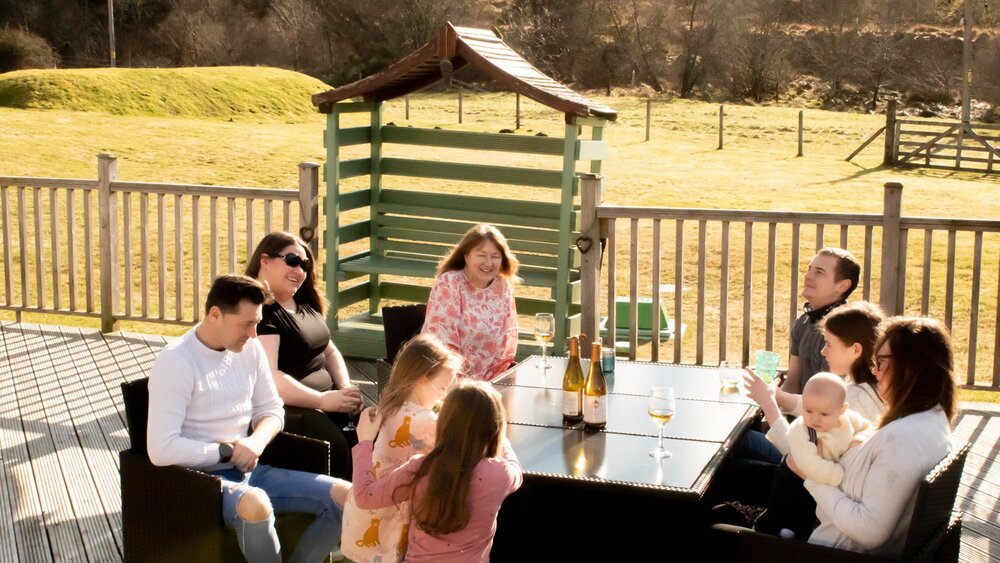 This May offers a great opportunity to take a break in The Cairngorms - and get your Summer off to a great start. Our range of self catering properties have something for everyone.
Think luxury hot tub lodges, family friendly holiday homes and cosy cottages.
Make time to discover new places, new walks and spend quality time together with family and friends. With an extra bank holiday this year there is no excuse not to. Discover our May weekends, mid week and week long stays across the Cairngorms.
Last minute Holiday Weekend in Aviemore

28th April - 1st May

Get away on for a great value midweek stay

Week long stays in our Nethy Bridge properties


Short May break over the extra bank holiday weekend





A weekend away in the Cairngorms

May Midweeks at Longfield, just outside Inverness

1st - 4th
8th - 11th
15th - 18th
Copyright Igloo Highland Ltd. 2023 © | Designed + powered by Bookster