Running routes near Aviemore
Aviemore and The Cairngorms offer so many places to run for runners of all abilities - here our some of our favourite routes.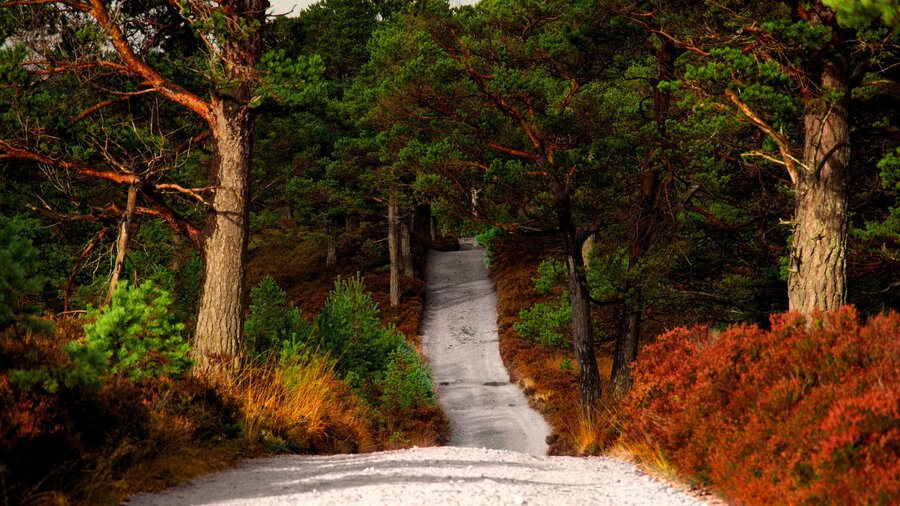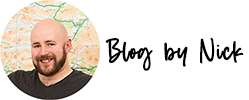 If like me you always pack your running stuff when heading on holiday - Aviemore and the Cairngorms offers some fantastic opportunities for running no matter your ability. Whether you are just looking for a quick run in the morning from the door of your lodge or fancy exploring the miles and miles of trails. We have mapped these out in strava to make getting out there quick and easy - all of these routes featured are on traffic free multi use paths.
This is just a very small taster of all the running routes in and around Aviemore and The Cairngorms - there really is so much to explore from the doorstep of your lodge. One of the best things about running is discovering new route - so if you have any favourite runs in The Cairngorms, be sure to share them with us over on our facebook.
Our properties
More holiday inspiration
Copyright Igloo Highland Ltd. 2023 © | Designed + powered by Bookster