Our Blog
The latest from our blog
Self catering in Scotland is now open again and we are delighted to be able to welcome guests back to Aviemore and The Cairngorms. We hope this video gives you inspiration for your next Highland holiday - think hot tubs, walks with family, catching up with friends and rediscovering all you have missed.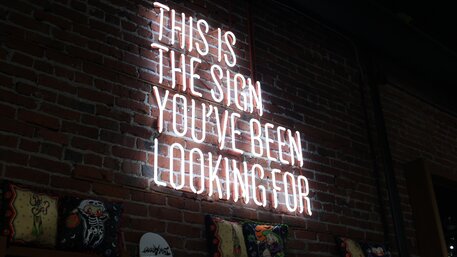 7 New Year's resolutions to improve your business in 2021

Find out what works for the igloo team.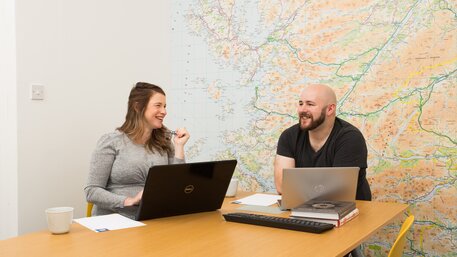 What a year 2020 turned out to be - this time last year who could have thought what was ahead of us all. We all now realise how quickly things can change and how important fair contracts and flexibility is when booking a holiday.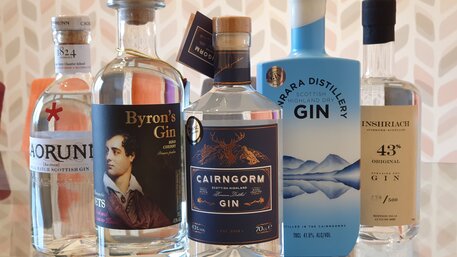 The team at igloo are big gin lovers, we love nothing more than trying new Scottish craft gins and some of our best ideas have probably come whilst drinking them. Nick used to run a bottle shop and even hosted some gin tasting nights along the way. We love that there is a growing number of small batch gins lovingly made by gin distilleries in the Cairngorms.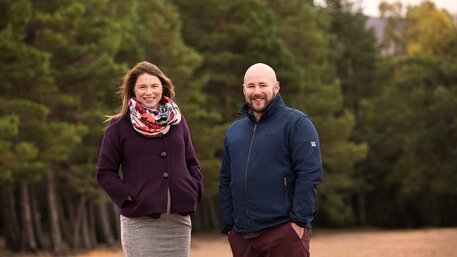 We are delighted to be able to launch our new agency - igloo - to promote the Cairngorms as the perfect choice for self catering holidays. As a new business we are keen to do things differently - starting igloo is a blank canvas and we want it to reflect our own values and lifestyle.
Copyright Igloo Highland Ltd. 2023 © | Designed + powered by Bookster